Home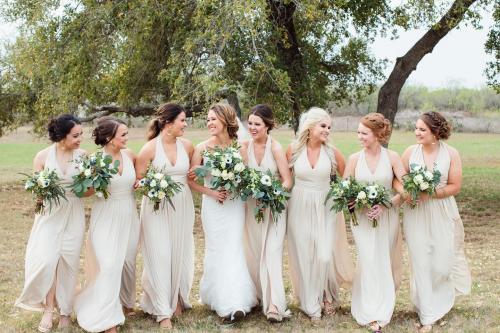 It's not just about the Flowers...
Although we absolutely love creating arrangements that bring joy to your friends and family, what matters most to us is establishing friendships with our customers and serving you well. This Flower shop would not be what it is today without all your love and support. As our flower shop has blossomed, we offer a wide selection of unqiuely created arrangements.
theolivebranchstore.com
Keep us in mind for your special events. You can reach us at (830)-268-8435.